Welcome back to another round of articles for the love month! Be warned, though: this list contains articles far from the lovey-dovey posts you normally expect in February.
I feel like an absolute fangirl after reading Dani's review of Tokyo Ghoul! My blog isn't anime/manga loaded but I'm pretty sure you guys know that Kaneki is listed in my Top Ten Favorite Characters.
How accurate the intel of Readers' Digest is I don't have any idea but the list makes me feel like I'm actually a part of the Royal Family.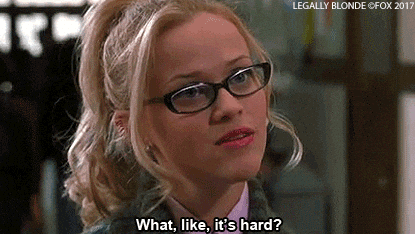 I know the list isn't much but… nothing we can't improve, right?