Educators around the world celebrated #InternationalTeachersDay so I decided to honor another teacher this week.
That sounded awfully nice of me, therefore untruthful. Tina submitted her responses to the questions when I was about to think she wasn't interested at all, just in time for the Teachers' Day celebration. Was that entirely honest? Yes. Was this explanation necessary? No.
Here are her responses to some of #RGSTeachersLounge 's 20 Unusual Teaching Interview Questions.
How do you handle stress?
Normally, I'd eat sweets and have a cup of coffee. When at home, I'd usually end up sleeping. But if it's too much stress, I'd normally withdraw and do anything BUT be with people.
What book are you currently reading?
Currently re-reading To Kill a Mockingbird
Which superhero would you be and why?
Wonder Woman. 'Coz why not?!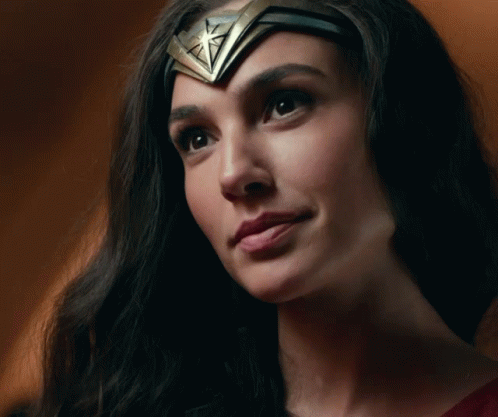 What flower would you be and why?
Baby's Breath. I love how, for most people, they seem so simple and basic, but when added in a bouquet, they'd make the 'main flowers' pop out more, and they always add something 'extra' to the bunch.
Tell me about the worst teacher you ever had in school.
HAHAHA!!! I used to have a teacher who abused her power and would always make things difficult for her students, as if it's the only way to make students learn. Because of her, I knew what kind of teacher I did not want to become.
How would your teachers describe you as a student?
Hmmm. Perhaps organized, studious, quite creative but not much of a risk-taker.
If you could be anyone for a day, living or deceased, who would you be and why?
Robin Williams. His death really shocked me and I would want to know what could have been going in his head before he decided to end his life.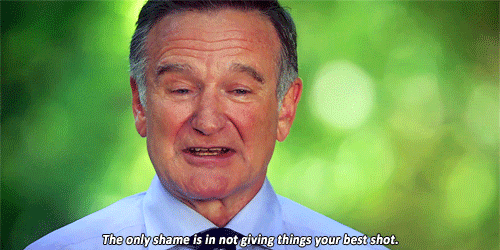 What was the last professional development class you attended?
I finally attended a calligraphy workshop!
(I've been out of the classroom for a long time and been trying to pursue a career as a freelance calligrapher, so yah).
How do you deal with anger?
I listen to worship songs. And then I cry. I also write.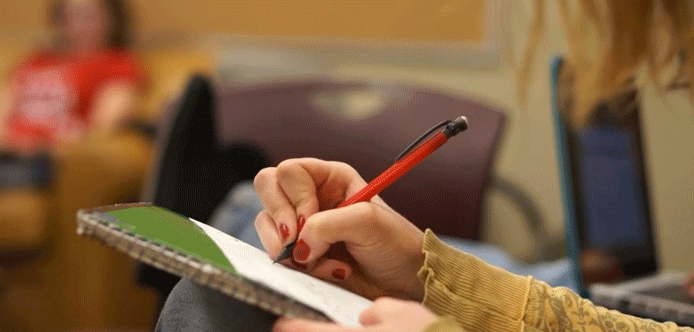 Do you prefer to be a leader or follower? Why?
Follower because, though it may not seem like it, but I really don't like feeling pressured and having people expect a lot from me.
What social media sites do you use?
Facebook. Instagram. Twitter. Pinterest (does that count hahaha!)
How do you stay organized?
Well, I calendar things. I prefer writing things down and doing color-coded checklists. As for my stuff, I love organizers!!! Like, I have several pouches (even pouches inside a pouch) in my bag when I go out; pens are in different cases; I love transparent boxes with several dividers.
If you were not a teacher, what would you want to be and why?
Calligrapher and writer (which I'm trying to pursue now). I also wanna travel and write blogs/reflections about my experiences. Oohh, and I've always wanted to be a dancer when I was young!
Where do you see yourself in 10 years?
Hopefully, I'd be married by then, and a housewife taking care of my kids who would all be homeschooled, which means I'd still be a 'teacher'.
On the side, I'd still be doing calligraphy projects, doing workshops, writing still, and supporting causes/charities.
What type of animal would you be and why?
A panda! 'Coz again, why not?!
---
Interested in Tina's projects? Check out her ArtsyFancy's IG and Facebook Page for her creative content.