Time flies so fast! Just a backstory, I started collating articles on April first and now here we are, on the last day! Is this intro something worth reading? No? I thought so!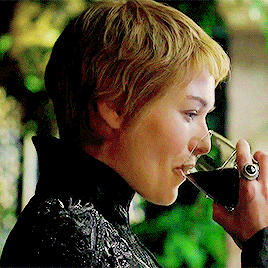 I have just been using #amreading (or #amwriting) every time I tweet about books. I do even participate in some book tags from Book Fairies and the sort but I want to try #bookchat and #booktalk. Personal inhibitions prevent me from posting lots of things in Twitter though because people could be very savage there. VERY. Though I can be pretty savage myself, I personally think it is tiring to argue with someone you don't know over something you can look at from different perspectives.
I just want to clarify: I absolutely love The Lord of the Rings. Don't burn me just because I found this list hopelessly hilarious.
Just as long as I hit my KPIs, it doesn't matter, does it?
It hardly matters these days particularly to those who don't write emails anymore.
I saw Harry Potter and Dani in one post, I clicked. Enough said.
A chief operating officer asked about my article on INTJs so down I went into the rabbit hole.
Novel Excuses has shared the process of how she finished the first draft of her book, champagne, cat and all. Don't ask me about my second manuscript– yes, it's been a draft for ages, I know.