DISCLAIMER: THE WRITE READS AND Black Crow PR PROVIDED ME AN E-ARC OF THE NOVEL Shards of Earth BY adrian tchaikovsky IN EXCHANGE FOR AN HONEST REVIEW
The Arthur C. Clarke award-winning author of Children of Time brings us an extraordinary space opera about humanity on the brink of extinction, and how one man's discovery will save or destroy us all.
The war is over. Its heroes forgotten. Until one chance discovery . . .
Idris has neither aged nor slept since they remade him in the war. And one of humanity's heroes now scrapes by on a freelance salvage vessel, to avoid the attention of greater powers.
After earth was destroyed, mankind created a fighting elite to save their species, enhanced humans such as Idris. In the silence of space they could communicate, mind-to-mind, with the enemy. Then their alien aggressors, the Architects, simply disappeared—and Idris and his kind became obsolete.
Now, fifty years later, Idris and his crew have discovered something strange abandoned in space. It's clearly the work of the Architects—but are they returning? And if so, why? Hunted by gangsters, cults and governments, Idris and his crew race across the galaxy hunting for answers. For they now possess something of incalculable value, that many would kill to obtain.
Author's Bio:
Adrian Tchaikovsky was born in Lincolnshire before heading off to Reading to study psychology
and zoology. For reasons unclear even to himself he subsequently ended up in law and has
worked as a legal executive in both Reading and Leeds, where he now lives with his wife and
son. He's the author of the critically acclaimed Shadows of the Apt series, the Echoes of the Fall
trilogy, and The Doors of Eden. Children of Time was the winner of the 30th Anniversary Arthur C.
Clarke Award for Best Science Fiction Novel.
Twitter: https://twitter.com/aptshadow
Website: http://shadowsoftheapt.com/
How Shards of Earth impressed me
I've got nothing but praises for this novel. Shards of Earth, Adrian Tchaikovsky's first novel in The Final Architect series, has been living in my head rent-free for a week now and I can't help but think about what is going to happen to the fictional universe or its characters while doing the dishes or exercising. In my book, that's always a good thing. Here are the reasons why:
World Building
In his science fiction novel Shards of Earth, Tchaikovsky created a new universe where race is more complex than skin color yet politics remains to be governed by greed or need. An imaginary town or village is already impressive, how much more a universe with different planetary systems, creatures and their respective civilization? Fancy going to a planet where the only breathable air is near the core or, if you're feeling adventurous, one where the trees- or creatures that look like them- pose a serious threat to anything that moves, this novel will take you there.
Suspense
For someone like me who believes that our solar system may be gobbled up by a black hole, the tension presented by the Architect, a destroyer of worlds that restructured the Earth into an art, is real. The novel will remind you of the imminent danger the Architects pose. Like Voldemort is to Harry Potter, Architects are the past, present, and future of the characters, primarily the Vulture God's crew. However, there is a bigger threat lurking in unspace and the fact that the characters, particularly Idris, can feel it watching them but can't see what it is makes the suspense stronger.
Character Building
If I could, I would draw parallelisms between Star Wars and Shards of Earth, but I can't so I won't. I can share with you though that while I was reading the novel, whenever Kit and Trine were in the scene, I imagined R2D2 and C3PO, except Kit was a Hanni (crab-shaped alien) and was very much into finances.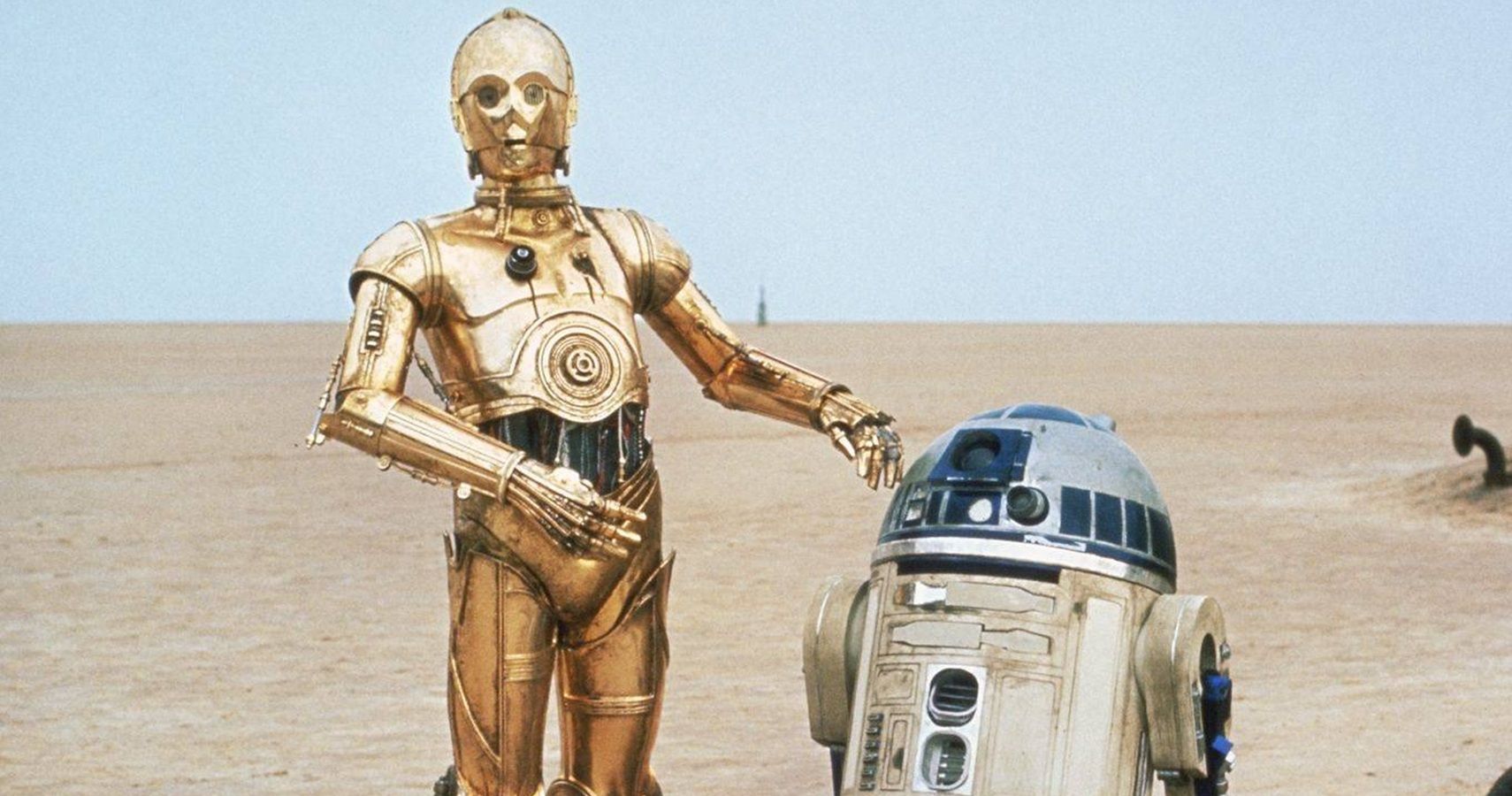 The characters properly introduced in the novel are so fleshed out that I can't help but root for them. I completely understand the importance of a character's death in the plot, but killing a father figure, whose temperament can be interpreted based on the endearments he uses, in order to strengthen the bond and goal of the crew doesn't make it any less heartbreaking. Apologies to Tchaikovsky, but I definitely think he owes me one.
Another commendable aspect of the novel is how I get to see a character's perspectives and the situations that might have contributed to them. I understand Olli's resentment of the Angels of Parthenon just as much as I understand Solace's 'priviledged' point of view.
My Thoughts on Shards of Earth
This novel made me feel things that I usually reserve for Harry Potter and One Piece. For someone who's not big on having crewmates and stuff in real life, loyalty tugs my heartstrings. I would need to borrow Kit's translator to convey my feelings. If I were to rank the new novels I read so far this year, I would place Shards of Earth at the top spot. It has everything I look for in a novel: world building, fleshed out identifiable characters, the pacing of the story, and best of all, space travel. I could probably create a review that would focus on the archetypes and tropes present in the sci-fi novel but I will just wait for the next novel to be released.