A moment of silence for the genius, Stan Lee.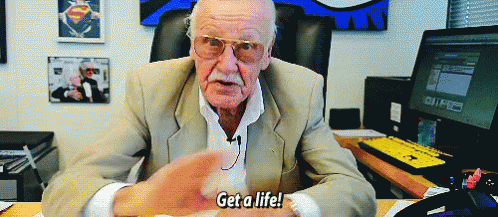 He obviously had his. Now the world is one less entertaining person and that affects me to a certain degree–remember Steve Jobs?
In this post, I am going to honor Stan Lee's comic genius so if you're bothered by the gifs, scram.
Five Inventions You won't Believe Exist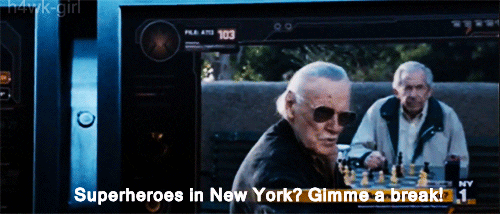 I know someone who could use that Google-patented Single Seesaw, and a number of people who deserved that butt-kicker. Then again, Marvel's Avengers look cooler kicking asses.
In Praise of Mediocrity (The New York Times)
Tim Wu explores the idea that forsaking the simple delight of leisurely playing one's guitar over the dream of being a successful guitarist 'has corrupted' the world of hobbies. There are several paradoxes in the article — I mean, it was in the opinion section –, but one thing remains true for me: the pursuit of excellence is a choice, and by choice, there is freedom. Everyone can be lulled into the world of mediocrity but not everyone decides to pursue the challenge of being good at a particular craft.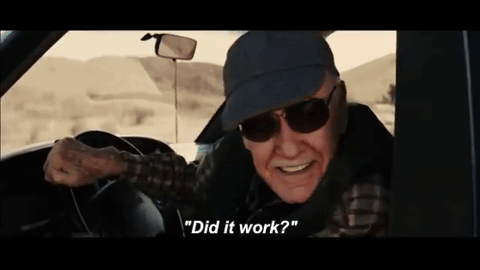 How video games turn players into storytellers (TED)
"We as individuals are defined by choices we make," said David Cage and I couldn't agree more.  I know, it is not exactly an article but it's another medium for people to learn.
Two New Books Confront Nietzsche and his Ideas
A few days ago, I made a grand announcement that I like Nietzsche- a rather sudden proclamation from someone who has not even finished reading his works. "To thine own self be true," Shakespeare once said and yes, I love that.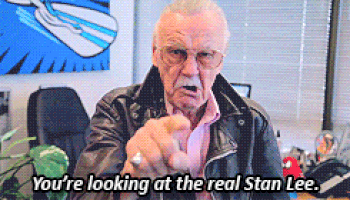 Sprezzatura: The Art of Making Difficult Things Look Simple
 From the title, I thought I would be learning something new apart from the word "sprezzatura." It still is nice to confirm things that have been swirling inside your head for so long though that I can't complain…that much. Could I quantify being called beautiful without even brushing my hair as a sign of practicing it?
---
November is that month that reminds me how fast time can fly– any month can do that tbh but for 2017-2018, it's that month. Only last year, the same time, I was considering changing careers and even underwent a series of interviews only to land a job somewhere else. It's entertaining imagining what 2019's November would be like.