It's been a while since I did a 'Student of the Week' post. This is just a quick shout out to FAN, my former student from Taiwan. She has received her TOEIC results:
Listening – 460
Reading – 415
Total – 875
That's a whopping 875!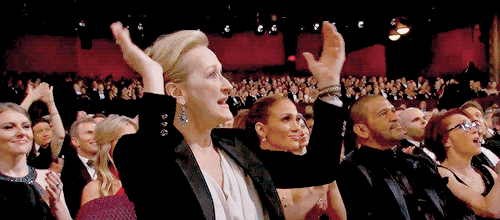 To Fan,
Thank you for sharing the good news. I sincerely think you deserve the score — although you can seriously work on getting 900.