For quite sometime now, one thing that actually connects me to writing is not the reports I have to accomplish for my company but the list of articles I read in a month and what I think about them. The reports do excite me in way as they pose challenges– stating a negative outcome in the most professional manner possible even when you are so tempted to embellish it with curses is an example.
My reading life is more exciting however. from Ayn Rand to Jasper Fforde, from Fforde to Lemony Snicket, and from Snicket to Neil Gaiman. You may expect my language to be less sarcastic but funnier from now on.
How Creativity Drives Human Evolution
Hardly a new theory anymore but still an interesting read. I, for one under the influence of Ian Malcolm, believe that what drives evolution is the need to survive.
The One Coffee You Should Never, Ever Order at Starbucks, According to an Employee
By now, you might be wondering why I am reading about something I already know. Well, there is satisfaction in having a basis for being right. The fact that the title has the word coffee is another factor.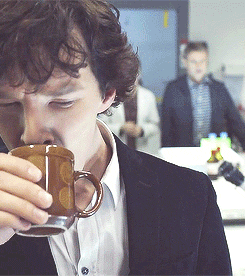 What is the Future of English in the US?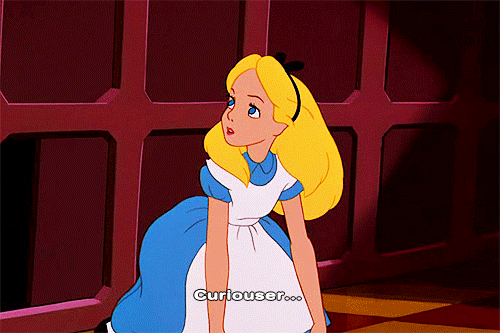 As a former English teacher, it's interesting to know that while in Asia, there are a number of people who pay big bucks to learn English as a second or even foreign language, in the US, there is a considerable decline in the number of speakers.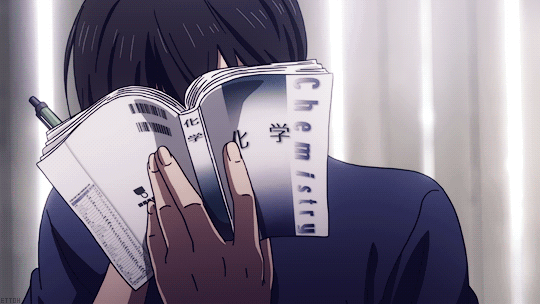 My daily creative routine?
1. Read an eBook.
2. Watch an anime.
3. Read a manga.
4. Listen to music.
5. Daydream.
6. Write.
7. Repeat.
And yes, drink coffee while doing all of them.
Wizarding World Characters that Mirror Harry Potter
If you ever have a problem with me loving Harry Potter, fight me. That doesn't sound so professional, does it?
Reading a Book Takes Time—Deal With It
Reading is a pleasurable experience for me, whether I do it at the comforts of my home with a steaming mug of coffee and great music or while taking a train or bus. There are so many books published…more than we can actually read but there are only few books worth our time so it all boils down to how we choose actually.
…was my response to this must-read article.
Lastly, am I the only one bothered by the fact sharing in Facebook ceased? It has affected the number of views.