I'm pretty sure, you've heard the same old story: I was so  busy at work that I couldn't find the time to write anymore. That is a freaking lie. The reason for my hiatus in giving you a read-worthy book review is this guy! Blame him! Kindly contact 1973492795 once you see him!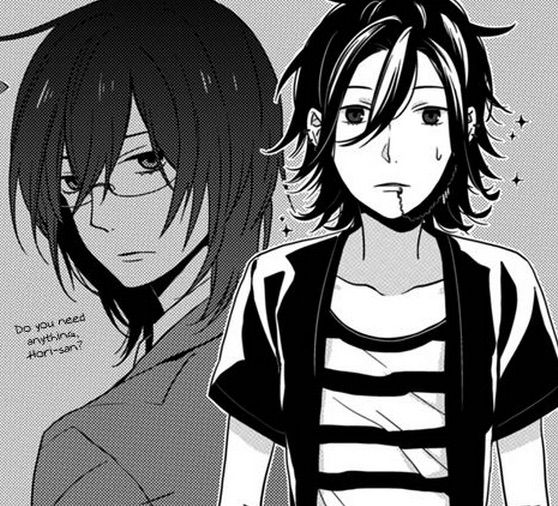 That aside, I don't have a long list of articles to share with you but some of the ones I managed to get published this month.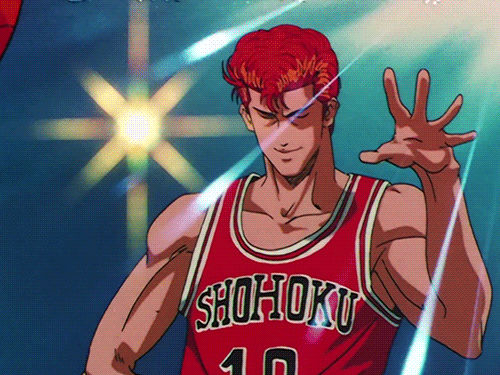 Yep, you got that right. I have been rather productive in writing articles these days that sometimes I ask myself where my focus should be: articles/ reviews or novel? Then again, the most prolific writers out there didn't need to choose, did they?
It's not a secret that I've been so engrossed in going to Fitness First whenever I feel like it (Body Combat classes are amazing, steam bath relaxing, coffee invigorating) so it shouldn't come as a surprise that I made this.
My first article in WheninManila, y'all! For others out there, it might have been an easy feat, but you don't have any idea how I struggled looking for a good content to feature. I didn't even expect being offered a chance to be a regular contributor since I had only intended to feature a local coffee shop in Quezon City. Among other things, the fact I was able to write about coffee is what makes this article rather special for me.
At last! This baby had been sitting in my Google Drive for a long time and it always makes me proud seeing it in the roster of articles in WIM. Syme doesn't like his photo though and has made me take an oath to capture his gorgeousness.
Now, time for articles that I didn't pen but read this month:
"…tiny prompts can alter our behaviour" is the key point of this article, making us realize that people move not because they want to be part of something bigger than themselves but because they have been 'nudged' to do what is right.
And with that, ladies and gentlemen, you are now given a right to joke about death so you can call yourself smart.
"The younger generation are lazier and they have a different way of thinking," is one complaint that has been said a thousand times so if you have an urge to call Millennials delinquents, please remember you are only echoing the thoughts of the older generation about you.
I have always been keen on making heads or tails of why people spend time looking for keys to be successful rather than focus on trying to make their days more productive and 'successful' than their yesterdays. It used to be IQ, then EQ, and now we have CQ. It seems we don't stop looking for labels just so we can put a finger on it. Then again, wouldn't it be easier to think that some are successful because others are not? I mean, if everybody could reach the top, there wouldn't be any reason to try harder, would there?
Knowing I cannot be an astronomer nor an astronaut, I satisfy myself reading articles like this, understanding that something bigger is in the works and that we are but dust compared to how big our universe is.
There you have it! See you next month.