I've got another article published in Thought Catalog: Even if you aren't into anime, you should watch 'The Seven Deadly Sins'. 
[https://thoughtcatalog.com/prex-j-d-v-ybasco/2017/09/even-if-you-arent-into-anime-you-should-watch-the-seven-deadly-sins/] I don't know why but I had thought '7 Reasons to Watch 'The Seven Deadly Sins" was a better fitting title but they changed it. Then again, the more important point is, it got published right?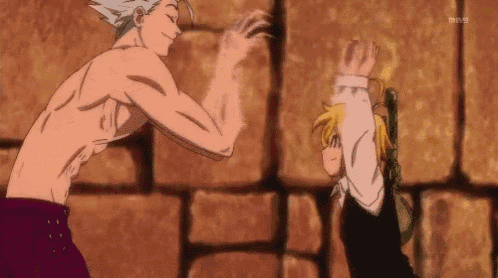 Here are the other articles I deemed worth reading this month:

The Power of  a Not-to-Do List
A great job for BBC to have featured this one. You can find Andrew Wilkin's original article, The Power of Anti-Goals, here.
How to Neutralize Haters: E.E. Cummings, Creative Courage, and the Importance of Protecting the Artist's Right to Challenge the Status Quo
My ultimate problem with conformists and negative reviews is wonderfully summarized in this text.
What most bosses get wrong about Millennials
We don't hesitate to go where our talents can be best recognized.
Like what I was telling my student some days ago, at this point of my life, I appreciate the sophistication of subtlety. I may not be into poetry but I can appreciate works that glorify one's soul and feed minds.
Aside from the works above, I've been too engrossed reading Tokyo Ghoul.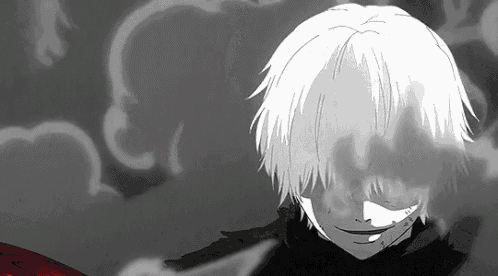 What have you read this month?