 As a published author, I am proud of every star, review (positive or negative), and every dollar my novel and articles earn. This recent case about a book making it to the New York Time's Best Seller's list has just intensified this pride. Instead of dousing my desire to write because any nameless writer can make it to the top of a prestigious list, I am delighted that the product of my own night musings and caffeine-induced daydreams  is there, fighting a fair battle for me. It is perhaps a turning point in publishing literature: it does not matter what is on the list. What matters is what is going to last.
Handbook of Mortals may have earned a bigger publicity albeit how negative the comments are; it has etched a hideous mark on what most authors have been aiming for.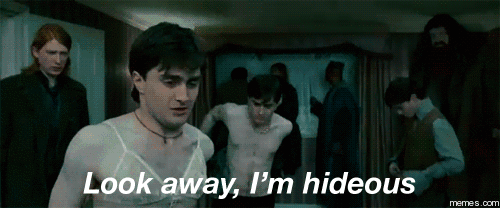 I won't even go as far as rating the book with a star. For now. Maybe the writer did her part in creating a wonderful story- I could give her that benefit of the doubt. Then again, I'm a writer as well, a very ambitious one who is easily swayed by competition.
Bosses irk their employees by promoting those who don't deserve it, so nobody can point a dirty finger at me and expect me not to bite.